News
Christmas 2018
19 December 2018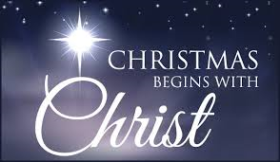 Season Greetings,
We would like to take this opportunity to thank you for your support during the year.
Our office will be closed for the Christmas holidays from 3pm Friday 21st December 2018 and will re-open at 8am on Monday 7th January 2019.
If you need urgent dental care during these dates, please contact.
Team Dental Tauranga - Accident and Emergency Centre 19 Second Avenue Tauranga on 07 571 1230.
We wish you and your families a Merry Christmas and a safe holiday season.
Darryl Violich and Team