News
Christmas 2020
24 December 2020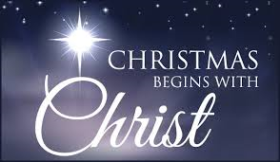 Season Greetings,
The office at Bay Endodontics will be closed from 12pm on Thursday 24 December 2020 and will reopen at 8am on Monday 18 January 2021.
If you require urgent dental assistance please call Team Dental Tauranga on 07 571 1230 or 0508 TEAM DENTAL, they are the after hours emergency clinic and are located on the corner of 2nd Ave and Devonport Road next to Accident & Healthcare.
We thank you for your support and wish you a very restful and enjoyable holiday period with your families.
Merry Christmas and Happy New Year.
Darryl and Team